ICG 669 IS DEDICATED TO MAINTAINING THE SAFETY AND HEALTH OF OUR MEMBERS THROUGH MONITORING, EDUCATION AND COMMUNICATION.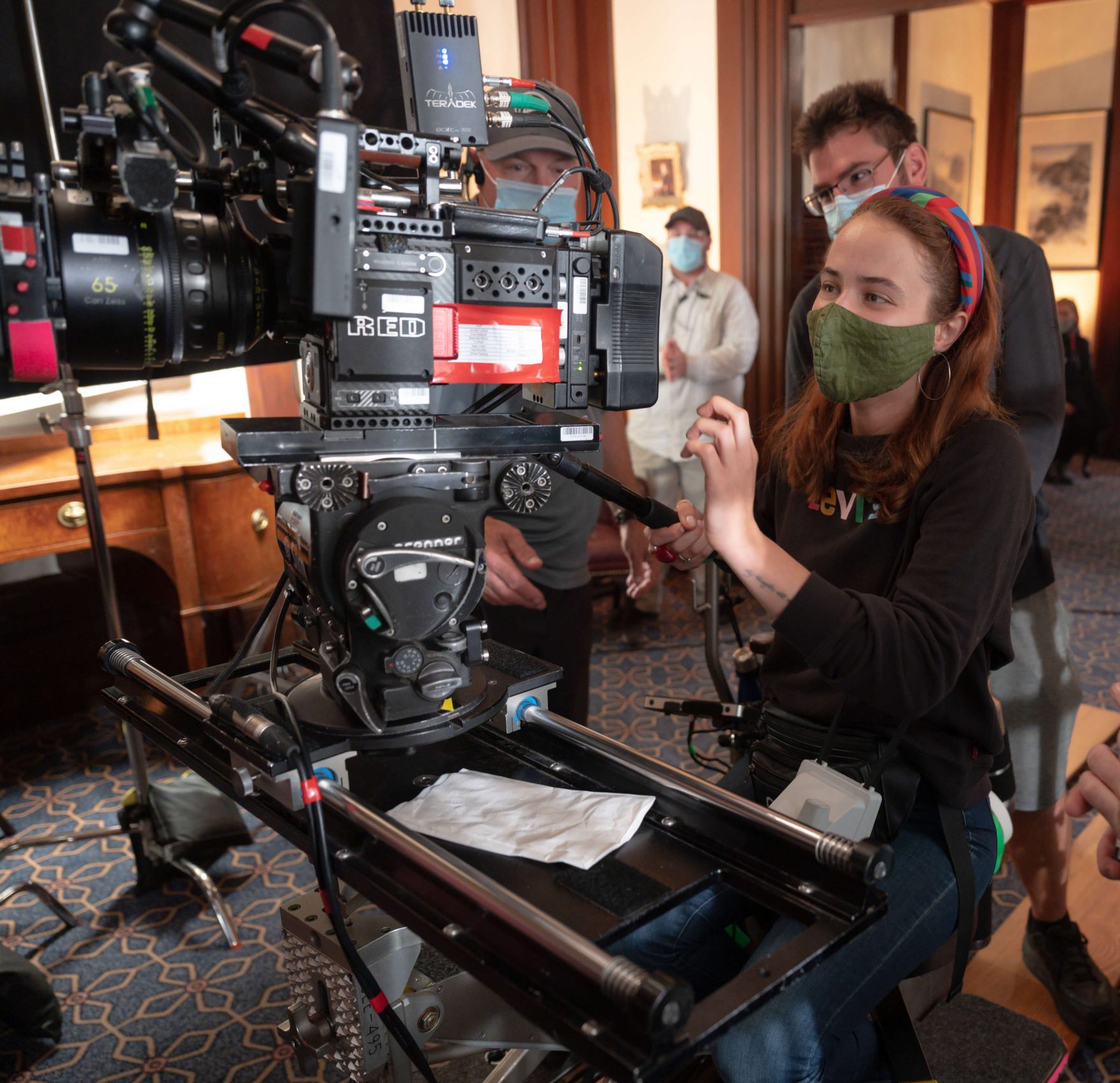 Safety is regularly monitored on all productions including but not limited to; JHSC Meeting Minutes, EIIR Injury Reports and COVID-19 safety plans. Each productions plan is available for members to view in the member portal. ICG 669 Shop Stewards represent our members by participating in Joint Health and Safety Committees activities and are available to assist members with Safety concerns when on set.
Education is the first line of defense: take the time to review safety resources, be present at safety meetings and attend orientation and safety training courses as required.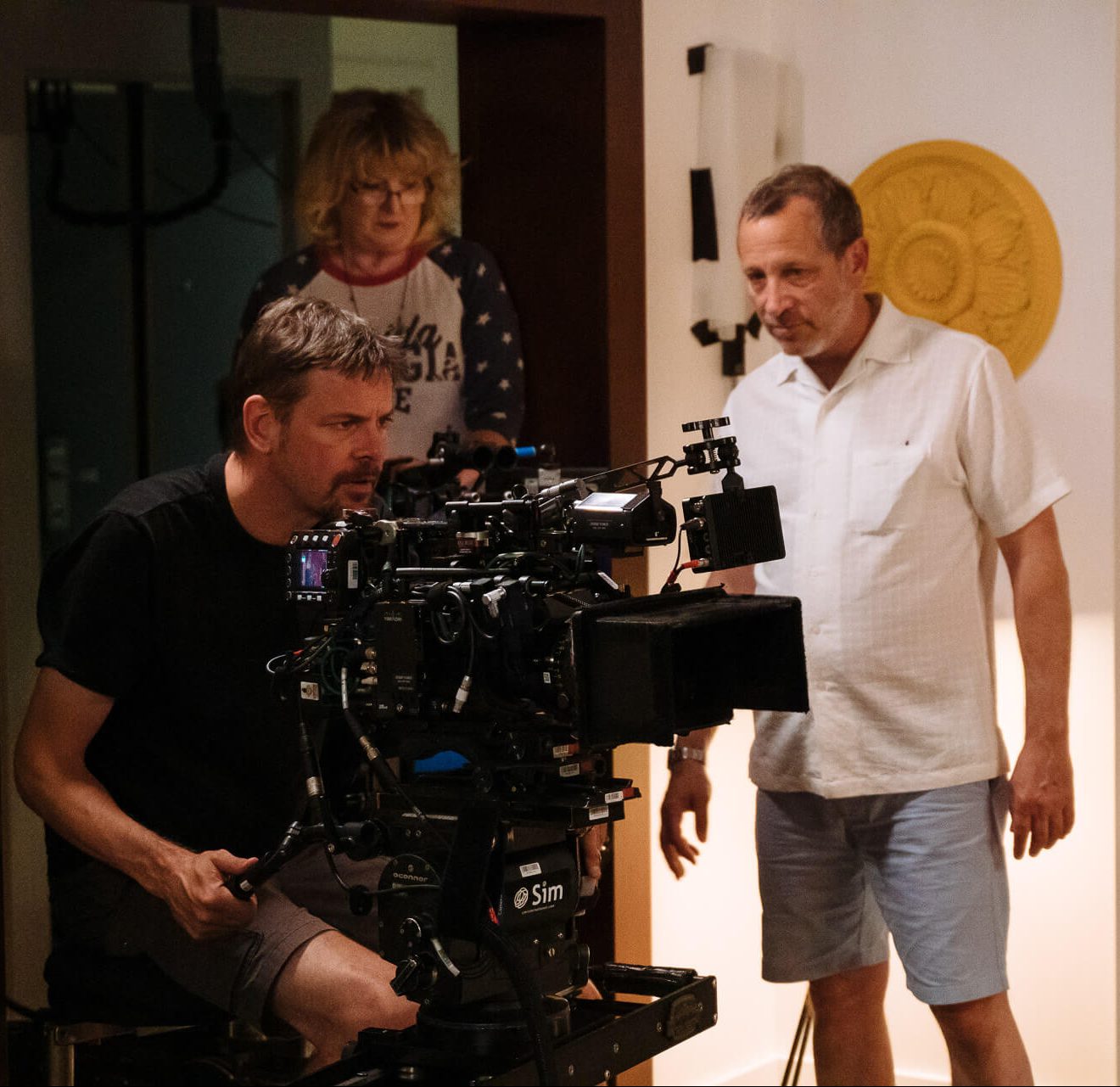 Training
The International Cinematographers Guild, Local 669 (ICG 669) is committed to providing our membership with on-going professional development opportunities to ensure our members remain on the leading edge of technology and production companies are provided with highly skilled camera crews and publicists.
In addition, ICG 669 offers workshops that support the work of our members in this specialized industry. In conjunction with industry service and equipment providers, educational institutions and associated guilds and unions ICG 669 offers an array of opportunities where members can learn new skills, stay up-to-date on the latest technology and equipment, and to refresh or enrich members' existing knowledge and expertise.