Experienced Crews
Our members represent the highest standards of crew in cinematography. Working on productions of all magnitudes
Diverse Landscapes
Western Canada offers some of the most unique and diverse visual landscapes that breathe life into productions
Read More
World Wide Recognition
Our members have worked across Western Canada on world renowned productions
The Revenant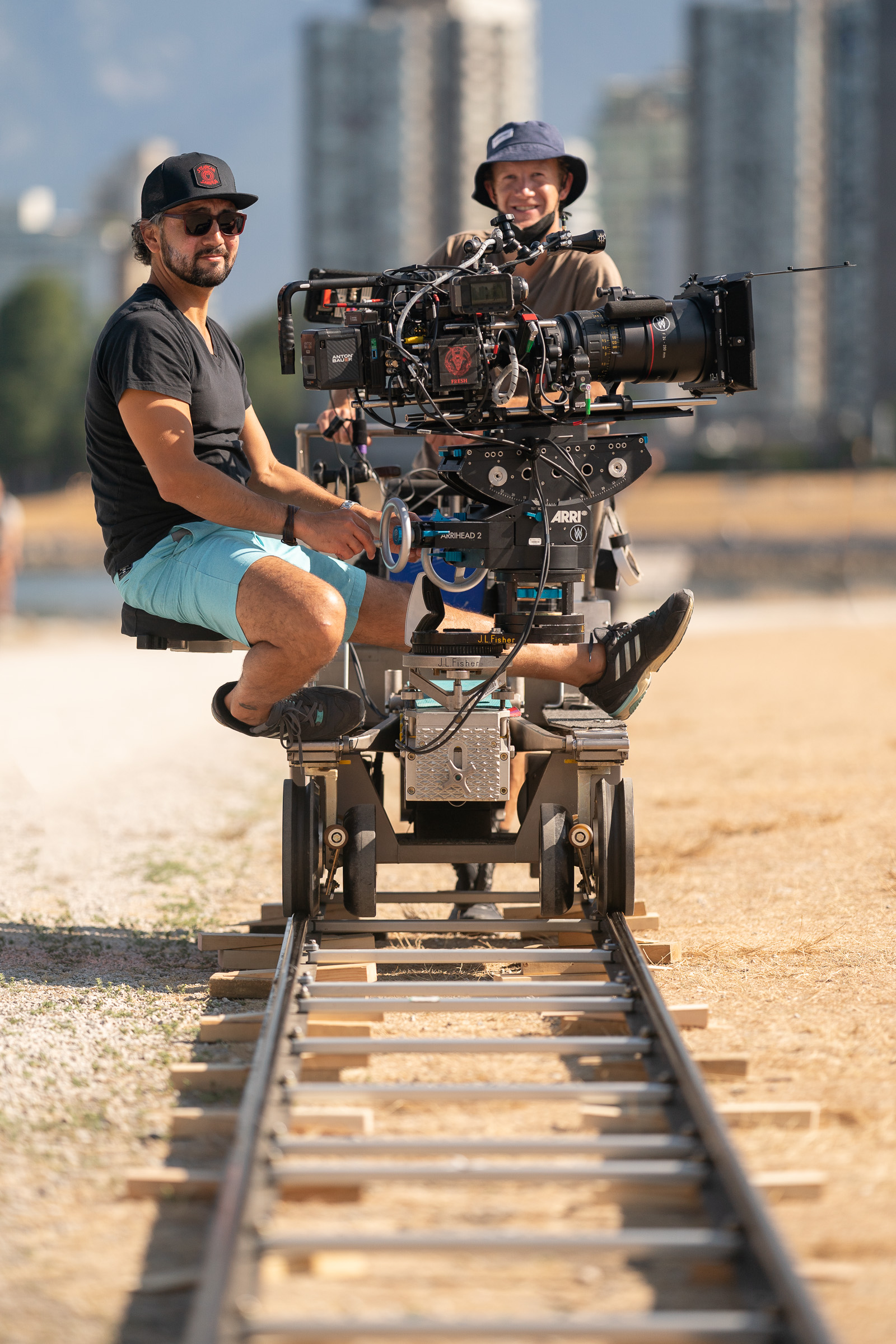 International Cinematographers Guild of the International Alliance of Theatrical Stage Employees (IATSE) ICG 669 consists of over 1000 members involved in motion picture, film, digital, internet and television production.
ICG 669 is one of many branches of the IATSE, which was originally founded in New York City over 100 years ago, in 1893. The IATSE, throughout North America, represents not only motion picture camera people and technicians, but also several other areas of entertainment, including stage employees, projectionists, casino employees and studio teachers. The film division of IATSE covers a number of aspects in this industry including camera, wardrobe, hair, lighting, sound, art direction, set design, set construction, special effects, production office staff and much more.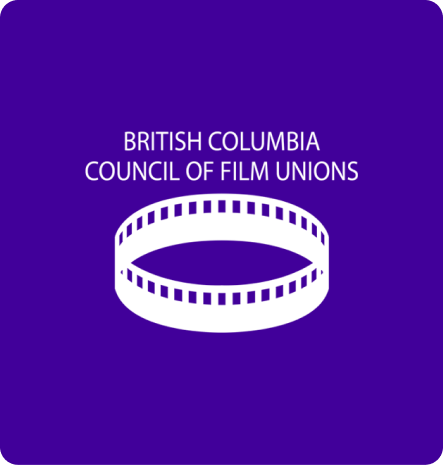 ICG 669 CONTRACTS AND RATES
ICG 669 operates primarily off of three governing contracts. The British Columbia and Yukon Council of Film Unions, the Western Canada Agreement and the Low Budget Agreement. Each of these contracts can be found below.