WHAT DOES REPRESENTATION BY ICG 669 IN THE ENTERTAINMENT INDUSTRY MEAN FOR YOU?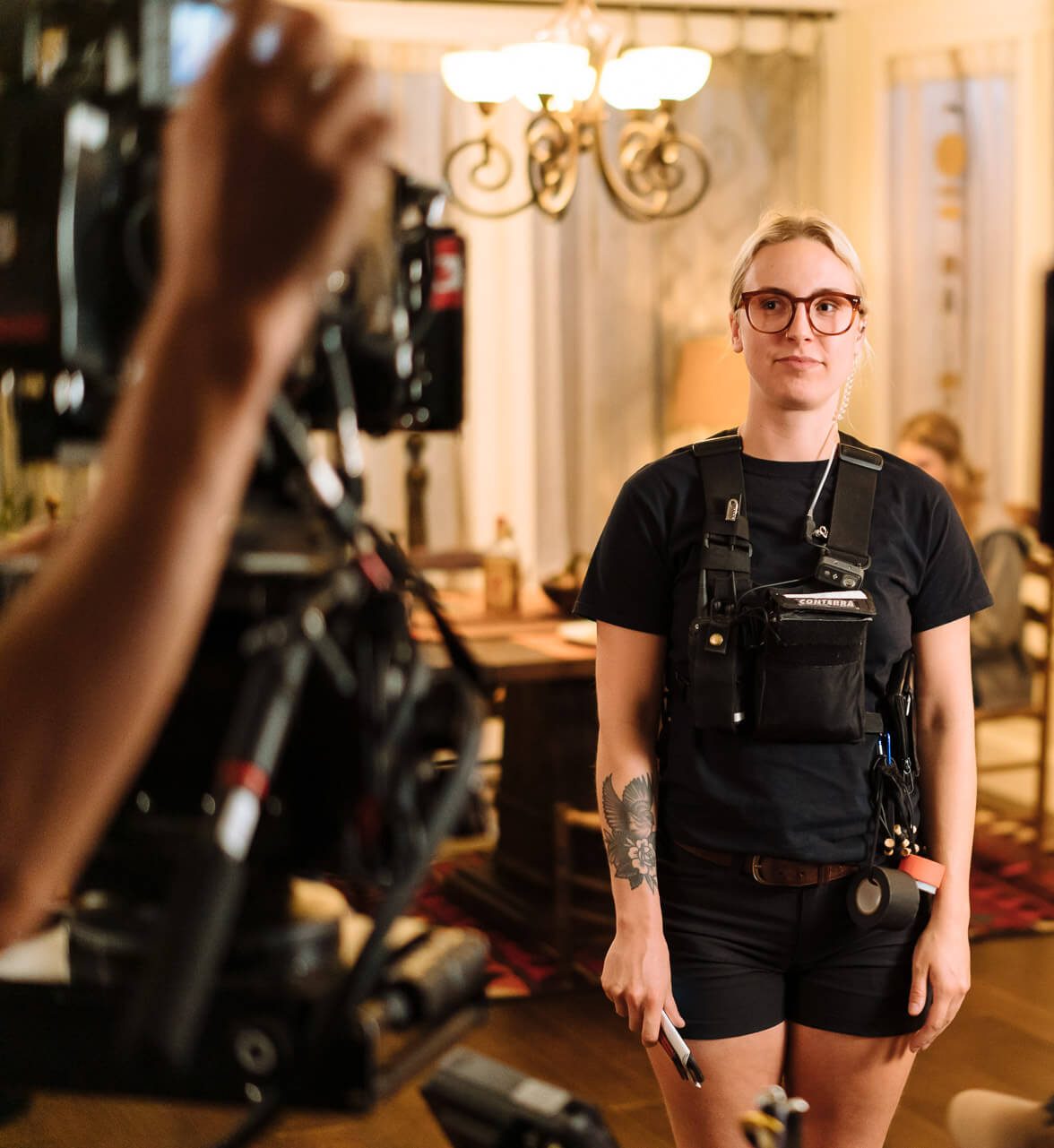 An opportunity to work on professional industry productions alongside our finest camera technicians featuring some of the industry's top talent on safe sets. A place where your skill and commitment will be fairly compensated under the safeguards of a collective agreement.
Our members enjoy the benefits of guaranteed terms and conditions that a contract offers including:
Paid overtime
Contribution-based Health & Welfare benefit plans
Travel & per diem for distant location shoots
Safety & health protocols
As members of a Guild that promotes our talents and defends our interests we are part of a proud community of skilled, creative technicians and artisans who make vital contributions to the industry.
ICG 669 is joint member of the BC Council of Film Unions (BCCFU) along side IATSE Local 891 and Teamsters Local 155. Since 1996, the Council has negotiated a series of successful Master Agreements with 3 year terms. Negotiated with the Alliance of Motion Picture and Television Producers (AMPTP) and the Canadian Media Producers Association (CMPA) these agreements provide terms for British Columbia which are then used to base our Western Canadian Agreements covering the Prairie Provinces. Our agreements provide long term labour stability and a framework for producers to fulfill the creative visions of artists and film makers who work in film, television and screen media.
From Publicity to Director of Photography, our membership is made up of a diverse range of talented individuals active on many fronts in the film industry and beyond. Follow their adventures on our dedicated ICG 669 member Instagram account as they proudly create the world-class content we all crave.