About
History of icg: FROM PAST TO PRESENT
FOUNDED IN 1893 THE INTERNATIONAL ALLIANCE OF THEATRICAL STAGE EMPLOYEES, MOVING PICTURE TECHNICIANS, ARTISTS AND ALLIED CRAFTS OF THE UNITED STATES, ITS TERRITORIES AND CANADA (IATSE) WITH NEARLY 130,000 CURRENT MEMBERS HAS REPRESENTED ENTERTAINMENT INDUSTRY CRAFT WORKERS FOR OVER A CENTURY.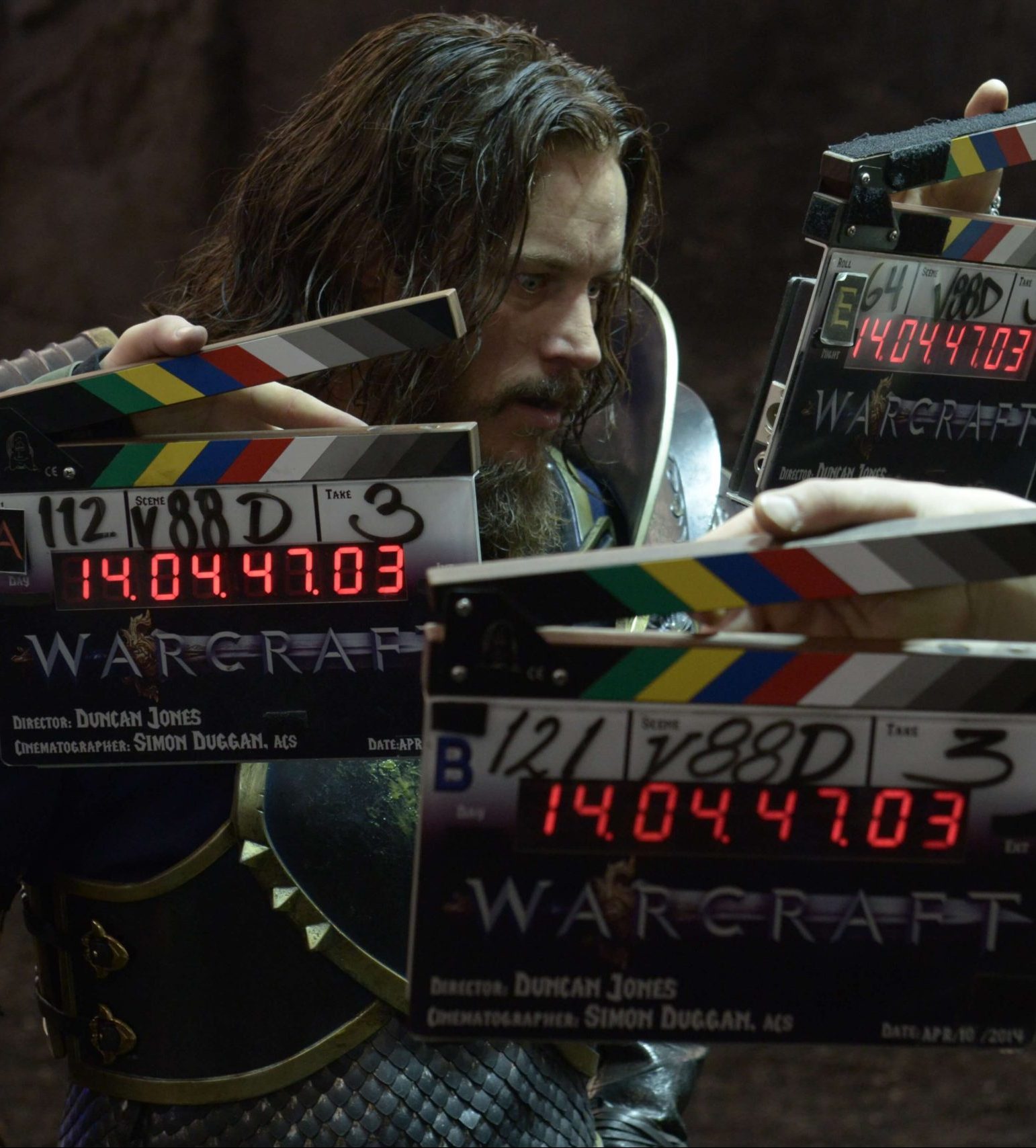 Locals chartered in New York, Los Angeles and Chicago during the 1920's brought cameramen their first official representation and a collective negotiating voice. This tripart system of geographically and jurisdictionally isolated Locals (644, 659 & 666) continued for seventy years spanning the studio contract, television, B&W, colour and blockbuster eras of filmmaking. With jurisdictional disputes, closed rosters and lack of free flow the three-local system had serious shortcomings. This frustration combined with significant changes in the industry created a member sentiment for an organizational merger that was not shared by the leadership of the locals at that time.
By 1960 power in Hollywood had been decentralized through a steady erosion of the studio and contract systems. A new exciting generation of American filmmakers in the Seventies were now utilizing lighter camera systems and shooting in multiple locations. Filmmaking had opened up and become more of an art form but there was a still a lack of unity. Important groundwork for more national, unified and open locals occurred throughout the early 1980's. However contract negotiations between Hollywood producers and the three separate camera locals proved to be divisive and complicated much to the disadvantage of the employees.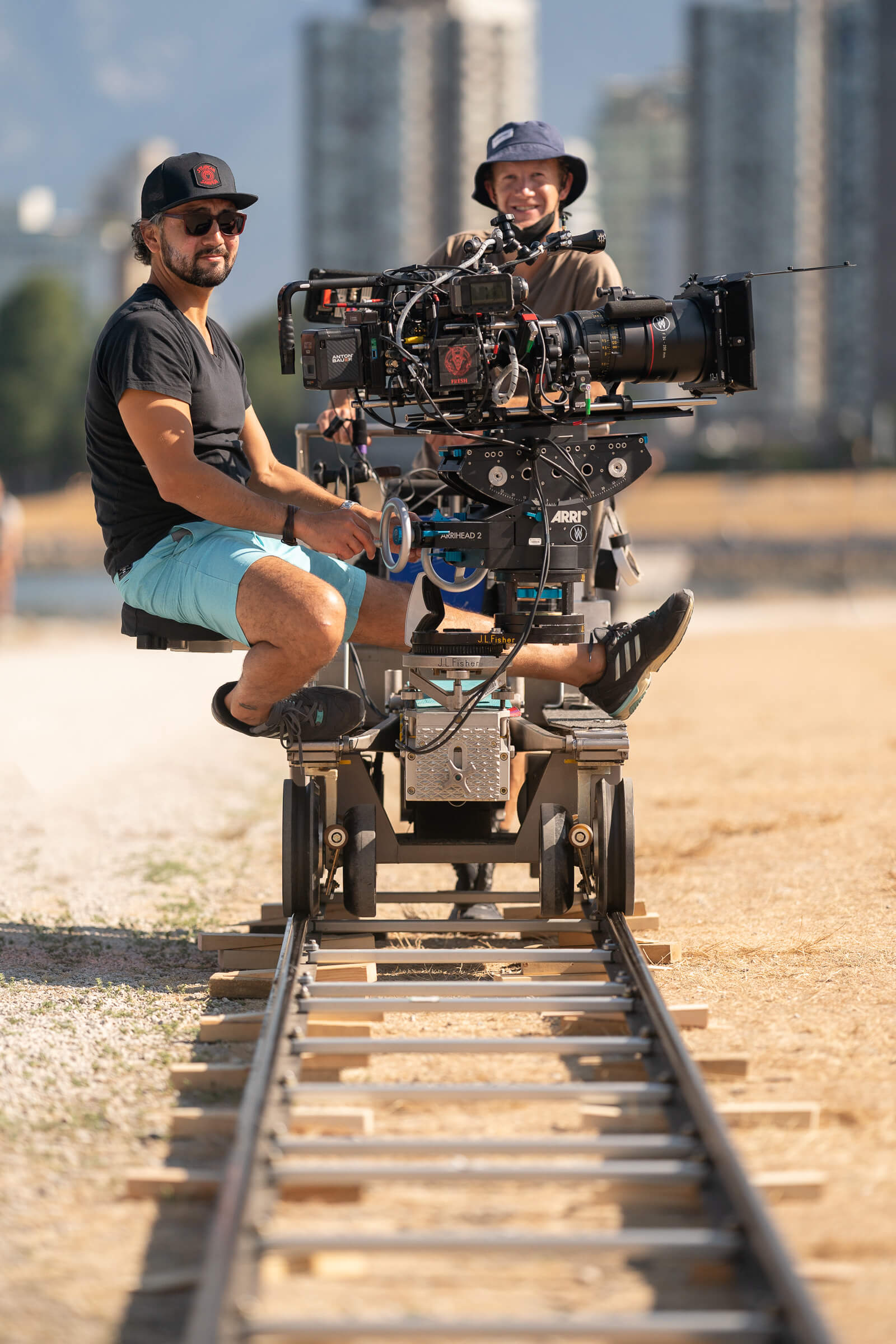 In October of 1981 the International IATSE office granted a charter to Local 667 in Toronto that represented camera personnel across Canada. Nearly a decade later in 1990 Local 669 in Vancouver was granted its own charter from the International to represent camera workers west of Ontario.
Six years later and south of the border the efforts of International IA President Tom Short and a legal ruling by a US federal district court judge finally resulted in a merger. On May 16, 1996 International Cinematographers Guild Local 600 was created. National in scope and comprising some 6000 members the consolidated and centralized Local 600 ended the tri-local era of camera representation in the US.
British Columbia was next in line for sweeping labor changes when one month later on June 6th, 1996 the BC Labor Relations Board created the BCCFU. The BC (and Yukon) Council of Film Unions was created and formed from Locals 669 and 891 of IATSE and Teamsters Local 155. Negotiating jointly as a council with employers the BCCFU has secured agreements with over three-quarters of the entire film and television production market in BC.
International Cinematographers Guild, IATSE Local 669 (now known as ICG 669) represents over 1000 highly trained, skilled and talented camera professionals and publicists across the Western Canadian jurisdiction.
Our members in categories ranging from Directors of Photography, Operators, Assistants, Stills Photographers, Publicists, and more, are industry technicians and camera craftspeople who service the professional production entertainment markets. These highly qualified industry professionals work in the "filmed" entertainment market that includes but is not limited to feature film production, scripted television programming, live events and emerging platforms of New Media. With a rich history in traditional media and film imaging ICG 669 has embraced a technological transition to the current digital imaging era and New Media distribution platforms. As technology and new economic models impose change across global production markets ICG 669 has emerged as a competitive, viable and industry-leading talent pool for photographic production services. ICG 669 represents world-class elite excellence in its service of the entertainment and media industries.
With a mandate to secure employment opportunity and the best possible terms and conditions of work through Collective Agreements ICG 669 is able to provide its membership with tiers of health, dental and retirement benefits based on "days worked" employee contributions.
Mindful of the future ICG 669 periodically offers an official industry recognized apprenticeship program to a limited selection of Camera Trainees. With solid practical set experience and exposure to major camera equipment systems (Panavision, Arriflex, Red) these apprentice Camera Trainees have an opportunity to learn their trade on professional productions and industry film sets.