Many of us, especially those who work in live performance, are finally stepping into "the new normal." So what's it like? The tricky part is, no one really knows. The uncertainty is proving to be a significant source of stress and anxiety, whether you are already on the job or on your way to starting one. The good news is there are tools that can help navigate this new reality and manage stress and anxiety.
This workshop does not provide mental health treatment. If you need mental health support, make an appointment through our Navigator program and be connected to more appropriate services.
Facilitators: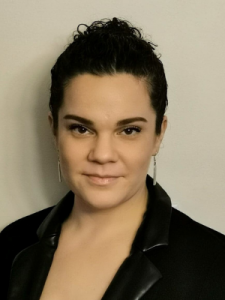 Megan Potestio (she/her) is a registered social worker. She has been working with The AFC's Maintaining Mental Wellness services, including Designated Sharing Time and the new Navigator program.
Megan's focus and passion for mental wellness in the entertainment industry stems from her time working behind the scenes on a theatre production while studying to become a social worker. Megan brings ten years of community case management experience, predominantly working with individuals living with a mental illness, substance use, and homelessness.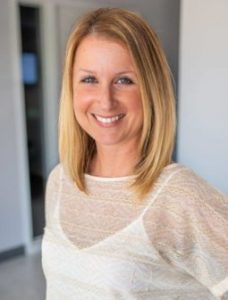 Christine Rossi-Wright (she/her), Senior Program Worker at The AFC, coordinates client intake and applications for emergency financial aid, provides direct social work support to clients, and delivers the Mental Health First Aid Training.
Previously, Christine worked as an Epilepsy Educator, which included advocacy, counselling, and coordinating support plans for people with epilepsy; she also has experience working with survivors of trauma as a residential counsellor. Christine is a registered social worker and holds a Master of Social Work degree from the University of Windsor.
Christine's education and experience is complemented by her previous work as an actor in professional musical theatre and her strong ties to the Toronto arts community.