Happy Earth Day! Held annually, Earth Day marks the anniversary of the modern environmental movement in 1970. It also serves as a reminder to do your best to minimize your carbon footprint and live sustainably.
We have gathered some resources from a few of our community partners to help you educate yourself and others on what it means to be environmentally friendly, both in the workplace and at home.
Iatse international green committee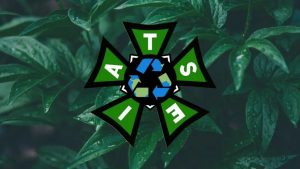 On Friday, April 29 IATSE International Green Committee will be hosting a new panel discussion highlighting IATSE members who are doing sustainable work. Stasia Savage, Committee Chair, will be moderating.
To register click here.
creative bc: climate + sustainable production course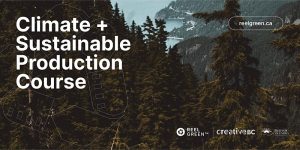 The Climate and Sustainable Production training course is a unique, engaging and solutions-based training session offering attendees the information and inspiration to live and work in a more sustainable way. The next course takes place on Wednesday, May 11, 2022, from 9:30 am – 12:30 pm PST.
To learn more and register click here.
reel green: REEL earth day challenge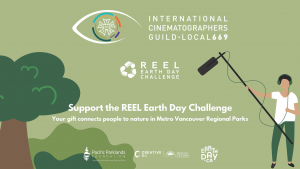 The REEL Earth Day Challenge is presented by Creative BC's Reel Green™ program and industry partners, and Pacific Parklands Foundation. The challenge raises funds for Pacific Parklands Foundations' on-the-ground environmental restoration and enhancement projects in Metro Vancouver Regional Parks. 100% raised goes directly to work that protects and preserves regional parks, where many of B.C. productions have filmed over the years. Donations close at 11:59 pm PT on April 22, so if you haven't already, or have more to give make sure you donate before the deadline! Thank you everyone for the incredible support!
Donate here!
Green spark group: the spark: Your sustainable production primer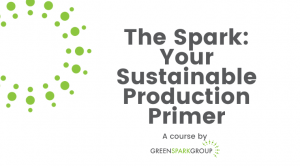 Green Spark Group has partnered with IATSE to provide The Spark: Your Sustainable Production Primer, free of charge to all IATSE members!
To learn more and sign up click here.
Earth day.ca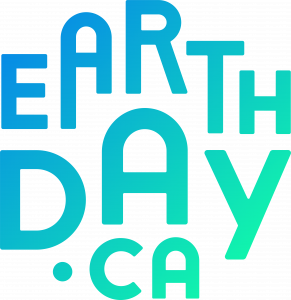 To help people and organizations reduce their environmental impact.
Earth Day was first celebrated on 22 April 1970, often considered as the birth of the environmental movement. Over the years, Earth Day has become the largest participatory environmental movement on the planet.
To learn more click here.
Earth day.org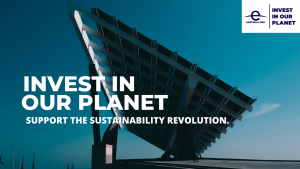 This is the moment to change it all — the business climate, the political climate, and how we take action on climate. Now is the time for the unstoppable courage to preserve and protect our health, our families, and our livelihoods.
For Earth Day 2022, we need to act (boldly), innovate (broadly), and implement (equitably). It's going to take all of us. All in. Businesses, governments, and citizens — everyone accounted for, and everyone accountable. A partnership for the planet.
To learn more click here.