INTERNATIONAL CINEMATOGRAPHERS GUILD OF THE INTERNATIONAL ALLIANCE OF THEATRICAL STAGE EMPLOYEES (IATSE) ICG 669 CONSISTS OF OVER 1000 MEMBERS INVOLVED IN MOTION PICTURE, FILM, DIGITAL, INTERNET AND TELEVISION PRODUCTION.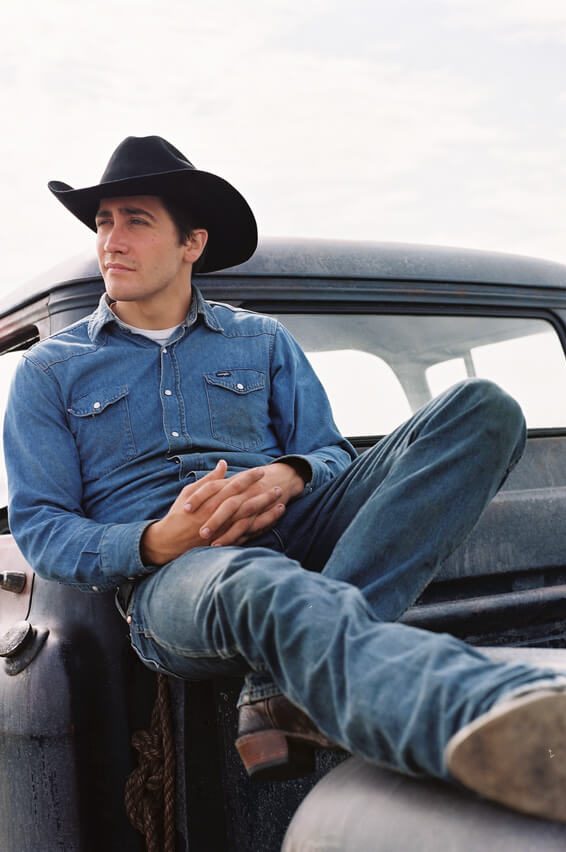 ICG 669 is one of many branches of the IATSE, which was originally founded in New York City over 100 years ago, in 1893. The IATSE, throughout North America, represents not only motion picture camera people and technicians, but also several other areas of entertainment, including stage employees, projectionists, casino employees and studio teachers. The film division of IATSE covers a number of aspects in this industry including camera, wardrobe, hair, lighting, sound, art direction, set design, set construction, special effects, production office staff and much more.
ICG 669 was granted its charter from the International office in March 1990 and represents all IATSE camera personnel in Western Canada being the provinces of British Columbia, Alberta, Saskatchewan, Manitoba, the Yukon, Northwest Territories and Nunavut Territory of Canada. The jurisdiction of the Local is divided into regional districts: British Columbia District, including the Yukon, and the Prairie District, including the Northwest Territories and Nunavut Territory.
Our sister local, IATSE Local 667 represents Eastern Canada, with the division being the Manitoba / Ontario border. At the producer's request, members of both IATSE Locals 667 and ICG 669 are able to take advantage of free-flow travel, which allows them to work in either jurisdiction under the corresponding Local's agreement. Both locals share a National Health & Welfare Plan and are part of the Canadian Entertainment Industry Retirement Plan.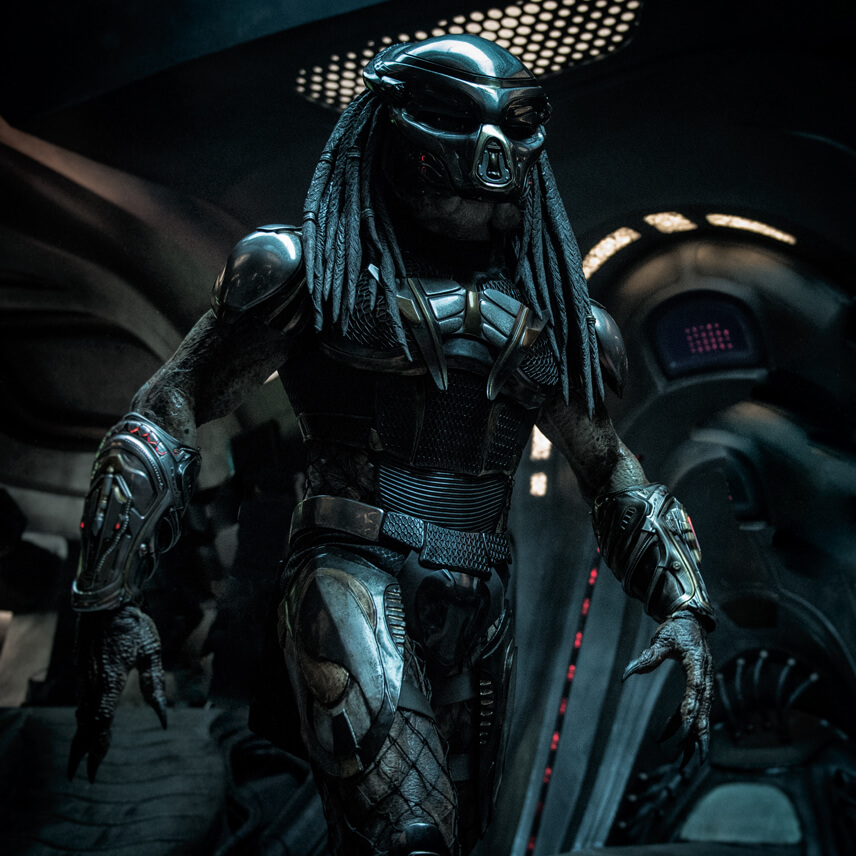 In British Columbia & the Yukon, ICG 669 is a member of the British Columbia and Yukon Council of Film Unions (BCCFU) by order of the Labour Relations Board of B.C. on June 6th, 1996 with two other founding members IATSE Local 891 & Teamsters Local 155. The BCCFU has secured agreements with over 80% of film & television production in B.C.
The ICG 669 membership is involved in all aspects of film and television that pertain to the camera. Our membership consists of Directors of Photography, Camera Operators, Camera Assistants, Unit Publicists, Unit Still Photographers, Electronic Camerapeople, Video Assist, Digital Engineers and Technicians, Data Management Technicians and Camera Trainees in all phases of filmed or electronically recorded theatrical feature films, films for television release, internet and television series productions.
"ICG 669 IS A FREELANCE ORGANIZATION, WHICH ENABLES THE MEMBERSHIP TO SEEK WORK BASED ON EXPERIENCE AND MERIT."
It is the mandate of ICG 669 to secure work opportunities, as well as the best conditions and wages for its membership, through Collective Agreements. Through these Collective Agreements, ICG 669 is able to provide the full membership with varying levels of health, dental and retirement benefits, dependent upon how much each individual works.
ICG 669 periodically offers a solid training program for camera trainees, whereby a camera trainee gains hands-on experience on numerous film sets. At the minimum, most camera trainees will work on a television series, movie-of-the-week, and feature film, and learn all equipment including the Panavision, Arricam, Arriflex, MovieCam, RED, Viper and Sony systems.